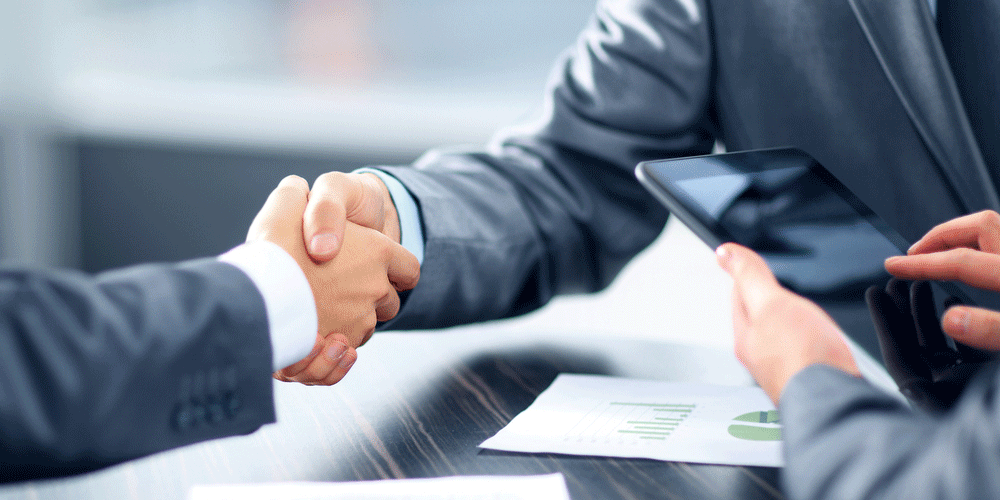 We all have heard the old sales adage: "People buy from people they like." And a significant body of behavioral science research supports this statement. According to famed psychologist Dr. Robert Cialdini, liking is one of the six principles of influence outlined in his seminal book, "Influence: The Psychology of Persuasion."
When you have a strong relationship with a buyer, you tend to have more influence with that buyer. That means the buyer respects your experience and advice, they're more likely to value your contribution to the decision process, and there is a greater chance of such buyer becoming a "long-term" customer.
Follow these four strategies to build a strong relationship with your buyer, and you'll go a long way towards having an easier time closing more business.
Read More